The Body Shop - Madla
Vi i The Body Shop har et stort utvalg av hudpleie, kroppspleie og sminkeprodukter basert på naturlige ingredienser.
Visste du at vi tilbyr gratis sminke og hudpleiekonsultasjoner der vi hjelper deg å finne akkurat de produktene som passer for deg?
The Body Shop i Madla ligger i 2. etasje på Amfi Madla.
Velkommen innom!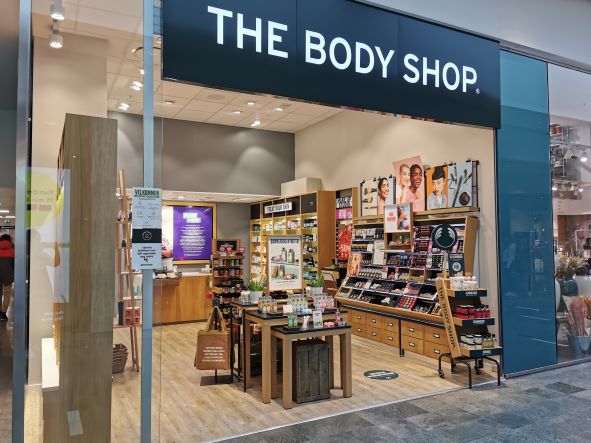 "My passionate belief is that business can
be fun, it can be conducted with love and a
powerful force for good."
Anita Roddick
Mandag: 10:00 – 20:00
Tirsdag: 10:00 – 20:00
Onsdag: 10:00 – 20:00
Torsdag: 10:00 – 20:00
Fredag: 10:00 – 20:00
Lørdag: 10:00 – 18:00
Søndag: Stengt
The Body Shop - Madla
Madlakrossen 7
4042 Hafrsfjord
+47 452 85 156